TOP 5 CAFES IN DEHRADUN
M
ore often you get bored and super cranky of monotonous life and all you demand is some time with yourself and your loved ones, but because of your super hectic and super-packed schedule you just cannot plan a getaway. If that's the case, stop cribbing because we're here with some amazing energy pods hidden in your own city which would rejuvenate you to your fullest.
P.S.-These places don't just offer delicious food with fusional cuisine but also carry a side serve of magnificent views amalgamated with quality music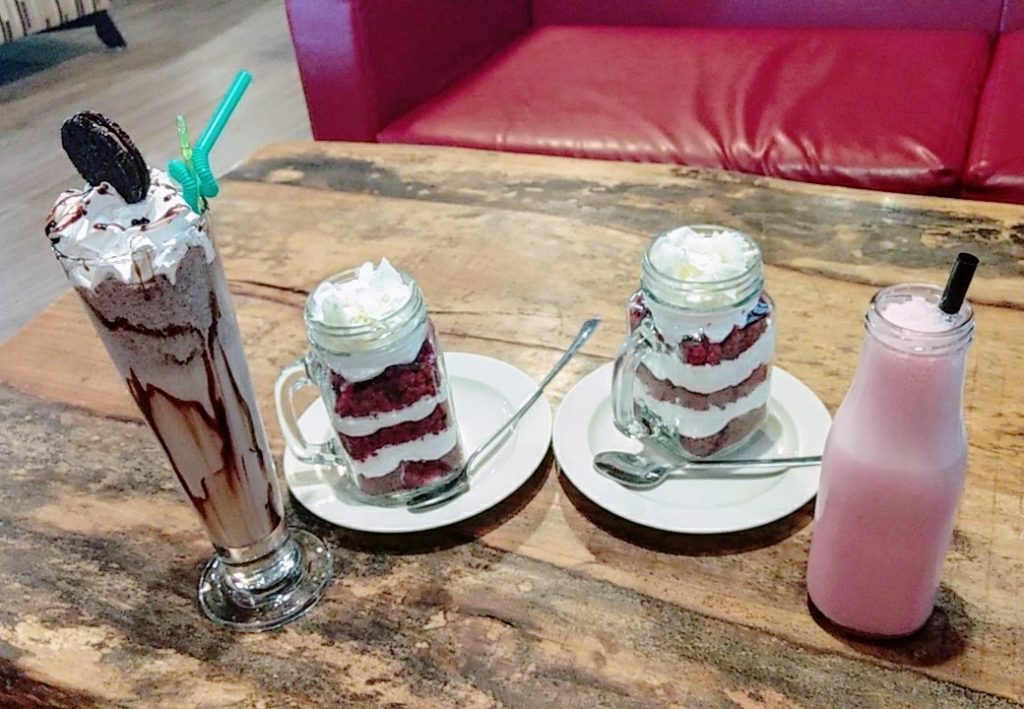 Owing to its authentic serve of food, wonderful ambience and great hospitality, this place has earned the position of the best café in Dehradun. Initially established in Mussoorie, but dragged down to Doon owing to people's acceptance  and love, this café serves some authentic Tibetan and Chinese cuisine.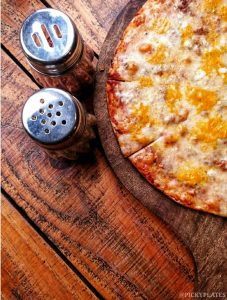 With Fluffy Pancakes as their must haves, they also ace in Ginger Tea, Tiramisu, Banoffee Pie and English breakfast. This cafe has an indoor seating arrangement with decor of brick embossment, Tibetan artefacts and greenery all around.
Apart from being one of the best cafes in Doon, its serenity and comfort also attracts office goers and freelancers seeking for quiet environment to work.
LOCATION:
COST FOR TWO:  ₹ 700
SPECIAL FEATURES:  Free Wifi , Tibetian/Chinese Cuisine, Scenic Cityscape, Tea Varieties, Frappes.
TIMINGS:  10am to 11pm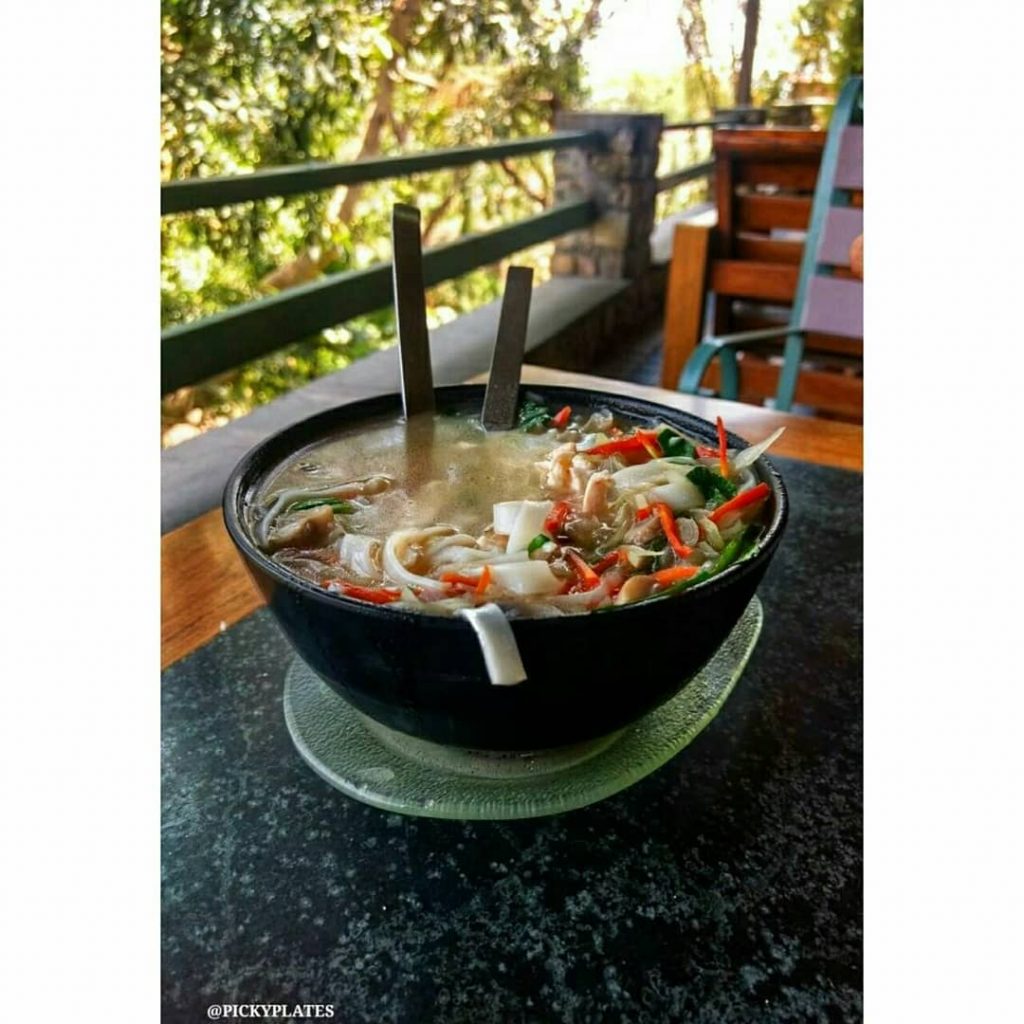 Situated by the lanes of Rajpur in Dehradun this café is a treat to your eyes and taste-buds. Being one among the oldest cafes in Doon, Orchard holds its pride as it still holds its lustre and sheen. This café aces in Tibetan, Chinese and Thai cuisine. Kotheys, Chicken Drumsticks, Momos & Soup, Blueberry Cheesecake are their must haves.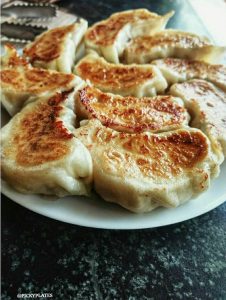 This café holds an indoor as well as outdoor seating provision with a magnificent view of hills and streams. Its sophisticated ambience, comfortable seating, generous hospitality and great location results in making this place a major crowd puller.
Orchard also holds one of its branches in Doon by the name of ZOMSA which in itself is one of the best eatery in town.
LOCATION: 
COST FOR TWO:  ₹ 500
SPECIAL FEATURES:  Free Wifi and Parking, Scenic Hillscape, Awesome Live Music.
TIMINGS:  12:30am to 10pm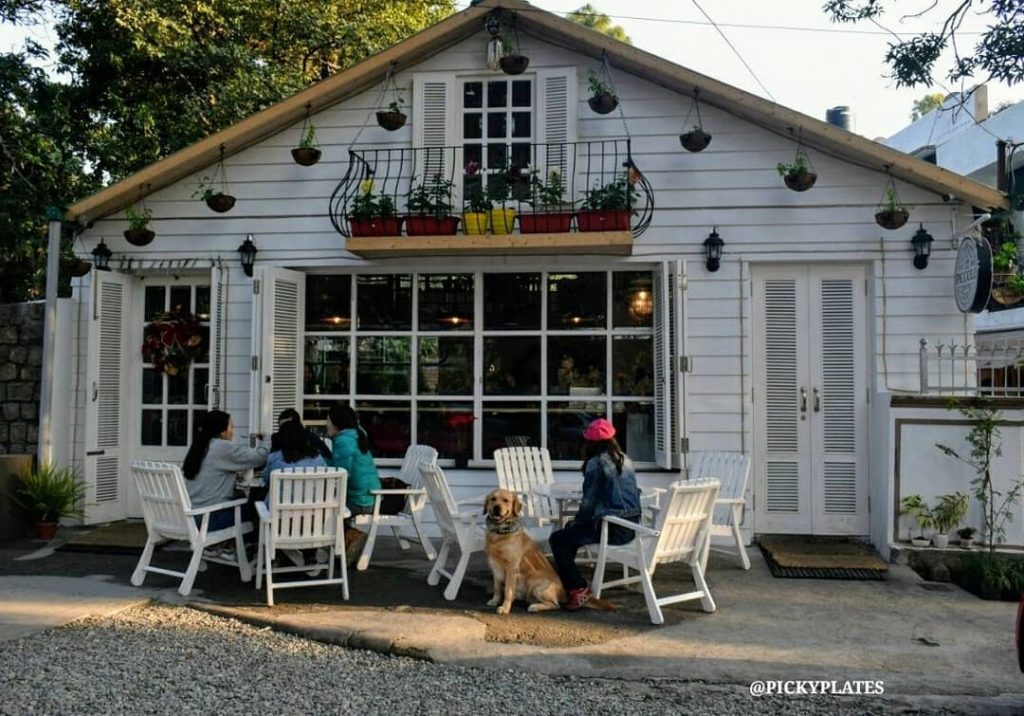 A beautiful place dipped in European classic décor, with well-manicured French windows , comfortable indoor and outdoor seating provision and soothing vibes. Positioned as one of the most romantic cafes in Dehradun, Picollo serves some toothsome and exotic cuisine which includes Valencian , Italian serve. Paella, Pizzas and Crepes are their must haves.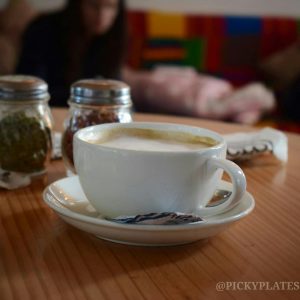 Coffee here is the major charmer. So, the next time you feel like taking your girl out on a date which she'd happily cherish, this is where you should go. This place is perfectly lit during dusk and ahead.
LOCATION:  
COST FOR TWO:  ₹ 800
SPECIAL FEATURES:  Prompt Service, Waffles, Coffee, European Cuisine, Outdoor/Attic Seating.
TIMINGS:  11am to 10pm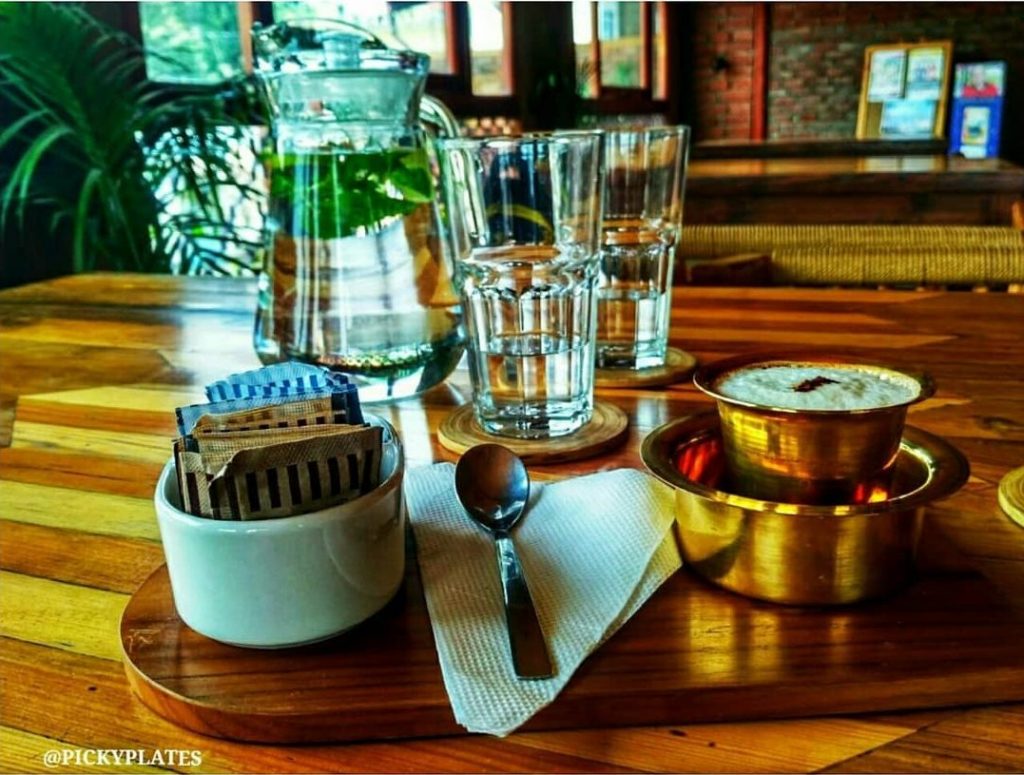 This refinely curated place studded with classic earthly décor with its wooden furnishing is a part of a design studio. Secluded from the main hustle of town this place,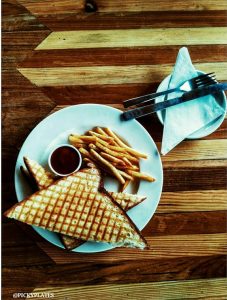 TRAA is turning out as a major crowd puller in the serenity of Dehradun. Serving some amazing food with exotic cuisine infusion this place easily aces the gastronomical competition in the city.
Iced Teas, Three Cheese Sandwich and Keema Samosa are their must haves. A must go for seekers of seclusion or me time.
LOCATION: 
COST FOR TWO:  ₹ 450
SPECIAL FEATURES:  Rooftop Seating, Soothing Ambience, Pancakes.
TIMINGS:  9am to 8pm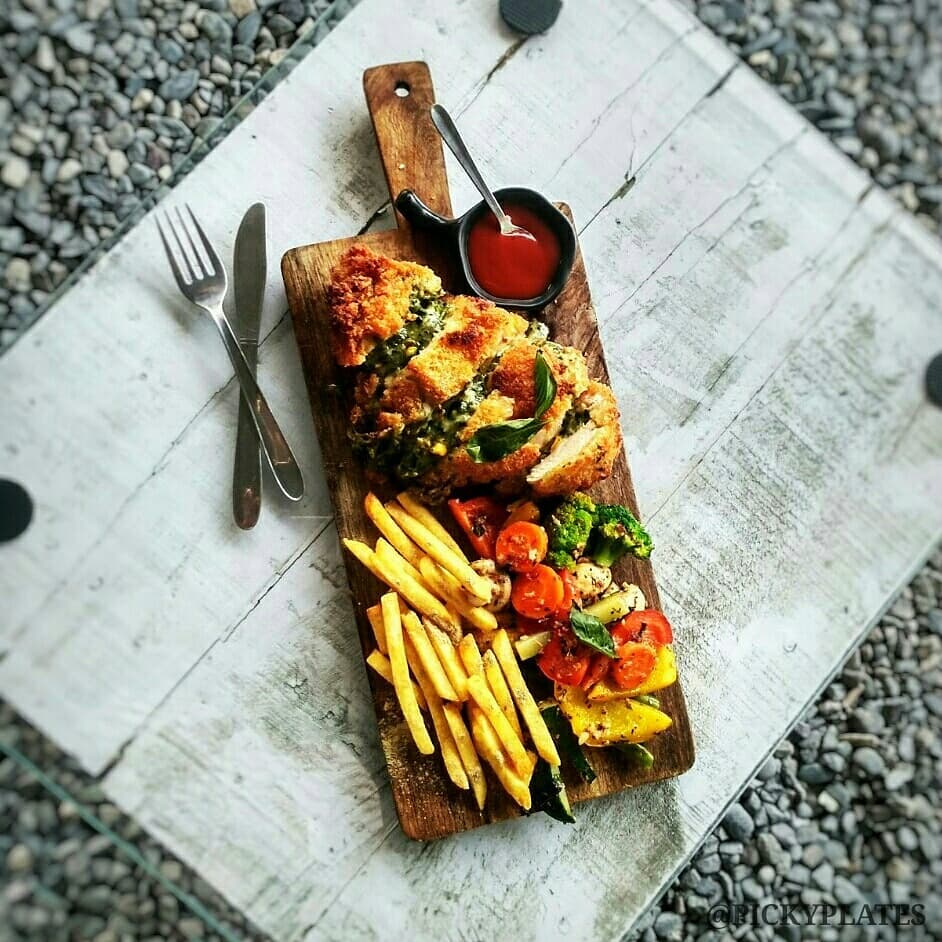 One of the most remarkable cafes in Doon, this Santorini-influenced café has blue and white painted walls, rustic artefacts, modern lighting and outdoor seating with a magnificent view of hills. Providing some panoramic view to the eyes and wind to your hair this café holds a rooftop seating with romantic gazebos draped in fairy lights.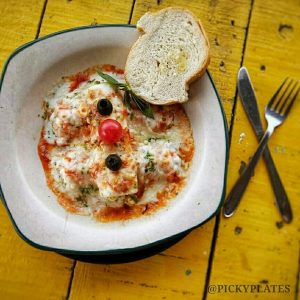 The café serves some scrumptious Continental and Chinese cuisine. Lemon butter sauce with grilled fish, Chicken a la Kiev and Cheese Spinach momos are their must haves. Visit this place if you crave for more than just food.
LOCATION: 
COST FOR TWO:  ₹ 500
SPECIAL FEATURES:  Chic Décor, Books, Indoor Games, Live Match Screening.
TIMINGS:  11:30am to 11pm